4 Great Places to Meet People in Atlanta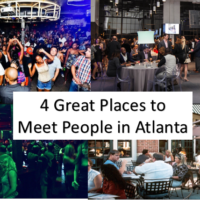 4 Great Places to Meet People in Atlanta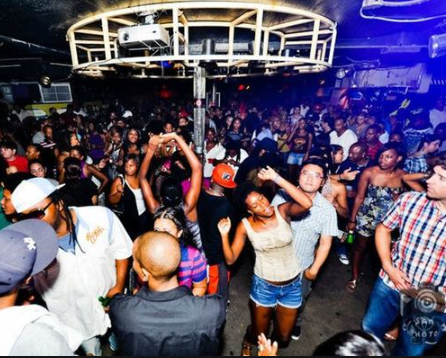 MJQ Concourse
736 Ponce De Leon Ave, N.E
Atlanta, Ga 30306
MJQ is a very diverse night club.
In this club you will find people from all walks of life.  People of all ages, races, backgrounds, nationalities, as well as music styles.
In here you will find 3 different dance floors with different styles of music and 3 different DJs.
Very Relaxed Dress Code
My only con with this place is cash is the only form of payment.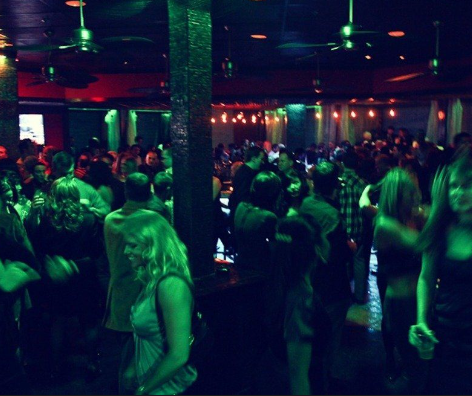 Pool Tables
Indoor Bocce Ball Court
Great atmosphere to meet and have a good conversation. 
Usually a good place to find attractive people.
Top Food to order – Fries with ranch and cheese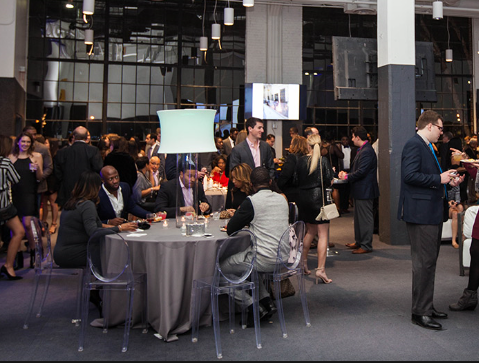 Speakeasy type of club
Networking
Fee to join
A great place to meet someone who is a professional
Membership only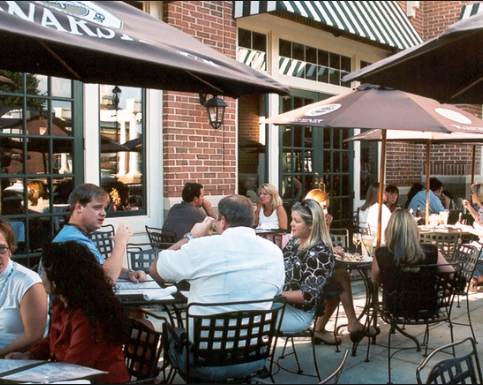 Virginia Highlands area
Area is super walkable
Stays open until 3 am
Great atmosphere to meet someone and have a great conversation.