About Kenny Boykin
I am an enjoy-er of Life (If that's even a word)
I find Joy in all that I do.
Blogging is not just a passion, it's my Life.
Sometimes I really do think my life is One Giant Blog!
Let's get to the Good Stuff!
I am a loving father.  My Daughter is my World!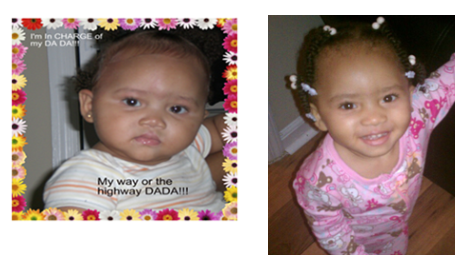 Mr Extreme Sports!
 
 Having Fun at the
 Miami Heat Game! 
 with my Brother                    Braves Game!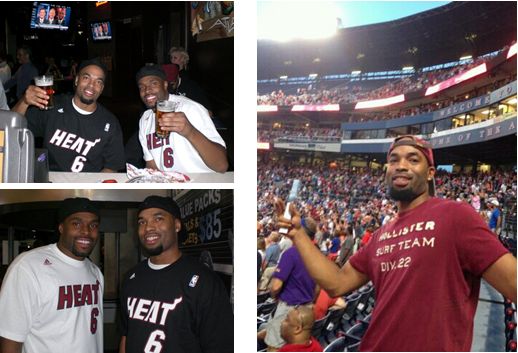 Social Media Addict!
I am all the way addicted to social media.
I am apart of 150+ Social Networks.
List of 150+ Social Media Networks!!!
It's nothing Like
Visiting A New Place
Oh My Gosh I love to Travel Im like the Male
Version of Dora the Explora.  Running to every
New Adventure!
Dont forget to check out Kenny's Traveling Experiences!
But Most of All What I like to do Is Chill!
Cilli'N On the Balcony
Chilli'N at D Loft