How to Add Categories to WordPress
 
 
It's Very Simple.
 
Look to the left? Where it says Post?
 
Click Post.  Or you can hover over it and a drop down menu should appear.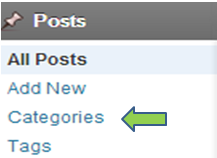 Click Categories
 
It will Bring you to the Categories screen.  From here all you do is choose the name of your Category and Walaaaaa there it is..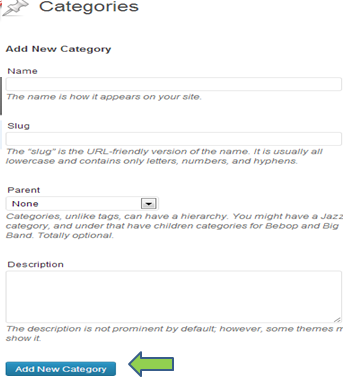 Now you know how to add categories to WordPress.
Kenny's Honorable Mention
Start A Blog That Matters– The #1 Tool for building a profitable blog.  The guide provides detailed instructions from Start to Finish. 
 
Blue Host– By far the best place to setup and Host a Blog.
Like, Share, and Comment! 
Let me Know what you think?
Also don?t forget connect with me on other social medias as well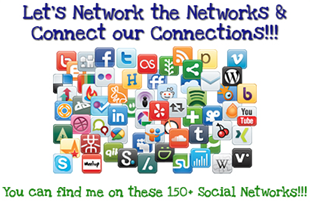 List of 150+ Social Media Networks!!!

Facebook Comments