How to Add Menus in 
WordPress
 
Once you are logged in.
On the Left Side
Click Appearance
A drop down list should appear
Click Menus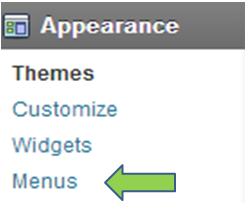 You should see a list of all the pages you created.  From this list you can choose what pages you want to add to your Menu.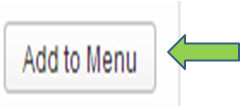 Choose a Name and Select where you want to position this Menu.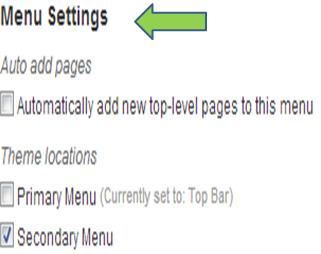 Kenny's Honorable Mention
Start A Blog That Matters– The #1 Tool for building a profitable blog.  The guide provides detailed instructions from Start to Finish. 
 
Blue Host– By far the best place to setup and Host a Blog.
Like, Share, and Comment! 
Let me Know what you think?
Also don't forget connect with me on other social medias as well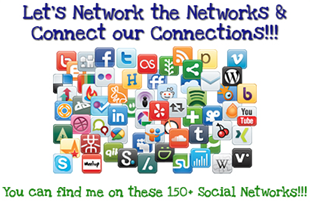 List of 150+ Social Media Networks!!!