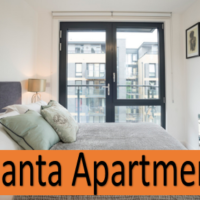 Currently looking for an apartment in Atlanta?
 Ok Cool
Let me make this easy for you.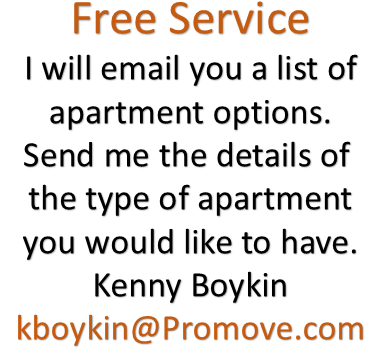 I'
I've helped OVER 700 people find apartments, high-rises, townhouses and lofts. If you or anyone you know is looking for an apartment, high-rise, loft, or townhouse in Atlanta, please point them in my direction.
There is no charge for my service. It is FREE!!! . Leave your number or send an email
kboykin@promove.com
List the details of what type of apartment, townhome, high-rise, or loft you are looking and where in Atlanta. For example ~ (1, 2, or 3) bedrooms in what (area). Price range (), the date you need to move ().
I also have housing for Corp housing available.