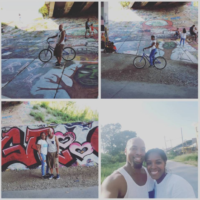 Biking the Atlanta Belt line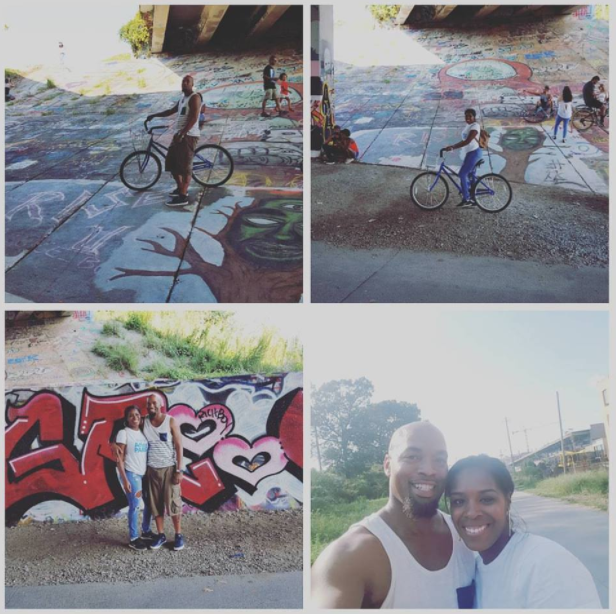 If you do not own a bicycle,
No worries
You can rent a bicycle from multiple shops down there on the Atlanta Beltline.
My family and I rented bicycles from a place called Atlanta Bicycle Barn.
The address is located on Sampson St NE, Atlanta, Ga
30312.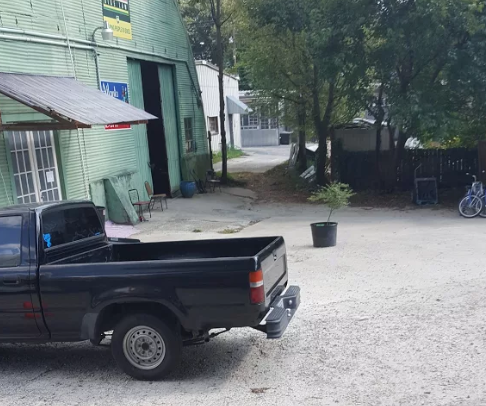 Great Prices
Friendly Staff
And
Quick Service.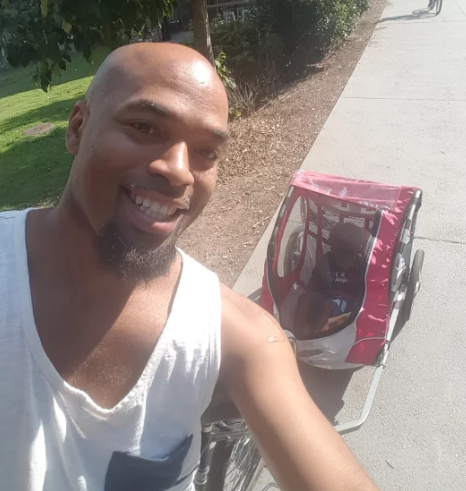 Kid friendly
The Atlanta Beltline is a great place to bring the kids.  It was children of all ages here.  
Great views
I saw some of the best views in the city of Atlanta.  From certain parts of the Beltline, you could see streamline views of Atlanta
Very nice street art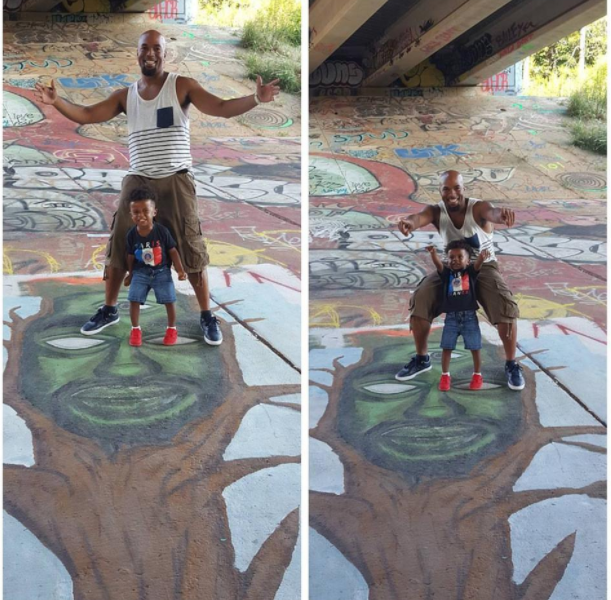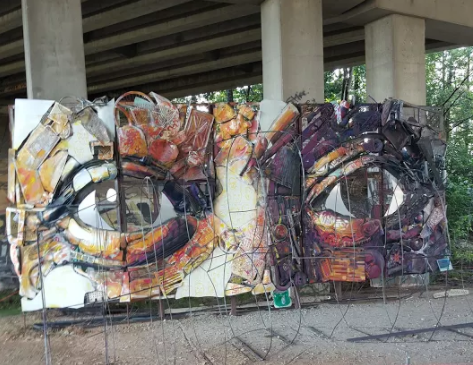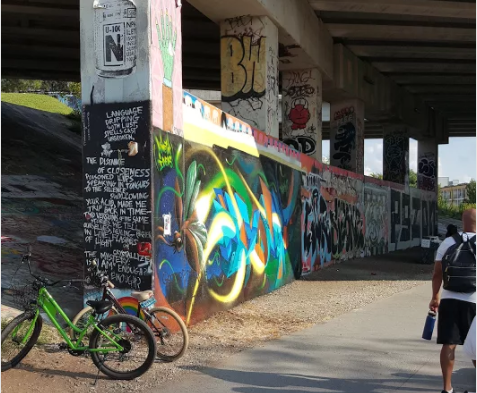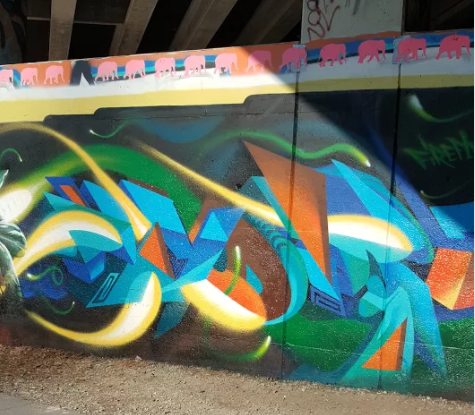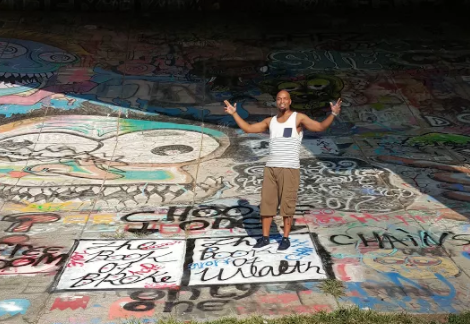 If you are hungry,
you can pop right over to Ponce City Market, which is located there on the belt line.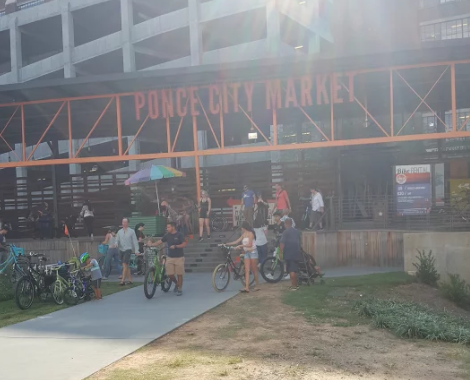 I will have a post coming soon highlighting everything to do at Ponce City Market, for those who are not familiar.
Once in the market you will have many different restaurants to choose from.
I would suggest to keep it light if anything.  
Remember you are biking
Recap
If you are looking for a great place to spend some family time, alone time, or just want to enjoy biking the out doors and seeing some great views, the Atlanta Beltline is an awesome place.
Kenny's Honorable Mention
Blue Host- If you are looking to Start a Website or Blog to make money or just for fun, I would highly recommend BlueHost. If needed I do have a step by step on how to start a blog. Bluehost is the hosting company I use to power KennyBoykin.com. The customer service is amazing!!
Tools I use– Here is a list of the tools I use to get the best results.
Apartments in Atlanta– I am a FREE Atlanta Apartment Locator. I am paid by the apartments so the service will always be free for you. I will never ask you for a dime. Sooooo If you or anyone you know is looking for an apartment, high-rise, townhouse, or loft, please point them in my direction. Simply call, text, or email kboykin@promove.com (BEST) and include the detail of the type of apartment you are looking for and I will email you potential options.
Kenny's Products – Usually filled with a ton of cool products for men, women, children, babies, dogs, everyone! If you see something you like, get it. The products usually go really fast and sell out quickly.
Lets Connect – I would love to connect with you on social networks. I try to follow you back and will even give a shout out to those who shout me out.
Kenny's Great Finds
Check out these other cool blogs