Brand New Atlanta Apartment by Marta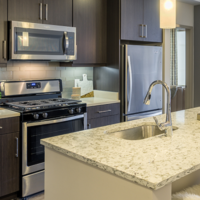 Post Midtown will now have a brand new apartment very close to a Marta train station.
Located in the Midtown area so this will be a huge deal for the college students in the area or anyone who use the Marta stations to commute.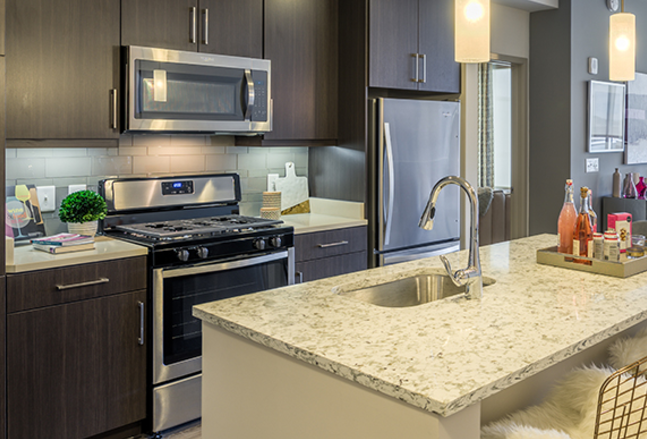 Post Midtown is walking distance to the Marta station.
One thing about this brand new apartment, you will get what you pay for.
It is fair to say it is defiantly priced as a midtown high-rise.
The studios will start around the 1600 range and go up from there.
The 2 Bedrooms will start around the 2500 range.
Please contact me if you need a full break down on pricing information.
I believe the 3 bedrooms will be a huge selling point for students.
It is very rare to find 3 bedrooms in the area.  3 students can come together and get the 3 bedroom way cheaper than if they were paying alone for a studio or one bedroom.
Post Midtown is absolutely worth the price of a midtown high rise.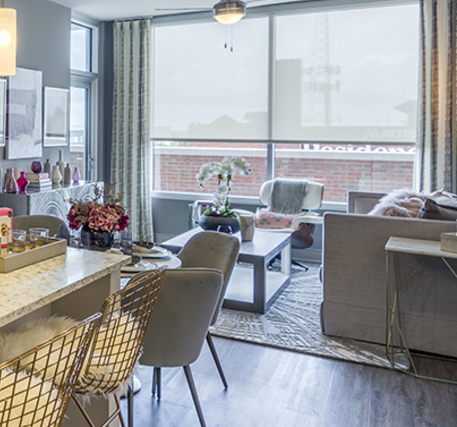 A beautiful glass building with outstanding polished units
   Please contact me, if you would like more information on renting, more picture, pricing, and to check to see what kind of deals would be offered.