Furnished Apartments in Atlanta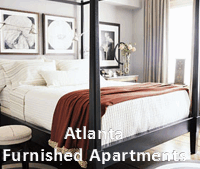 Finding a furnished apartment in Atlanta can be very tough or expensive. 
Most of the furnished apartments will be in Midtown/Downtown or Buckhead/Brookhaven.
Prices seem to be starting around the $1800 range for a one bedroom, depending on the lease term.
Be like always there is a diamond in the ruff.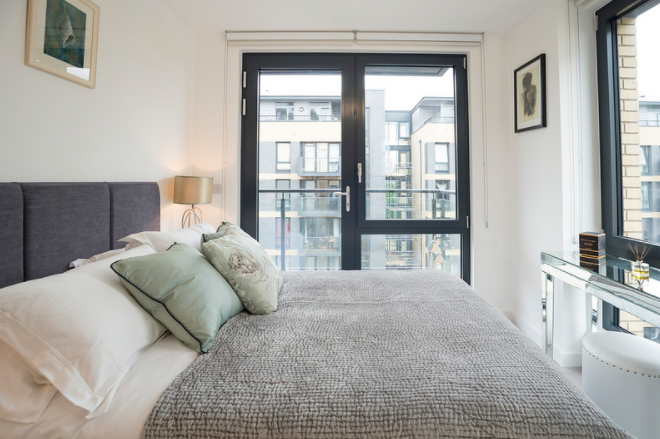 I can refer you to a studio in Buckhead.
Price is fantastic.  1299 or more depending on the lease term.
Fully furnished, comes with bed linens, cookware, everything.
Lights, cable, and internet is included in that price.
The only con is they fill up really quickly and usually don't have a ton of availability.
If you would like to see pictures or the inside and out side of this studio or If this is something that you are interested in please comment below or email me at kboykin@promove.com
If you have additional questions please comment below