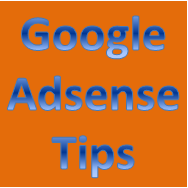 Google Adsense Tips – Tip #1
Placement is everything
Use Simple Psychology
People read Top to Bottom
and Left to Right
So
A good hotspot for me
always have been….
My header
Top left corners of post
 
Google Adsense Tips – Tip #2
Put ads in places that
your viewers eyes are
drawn too. For some
strange reason, we are
drawn to the center
of the page.  So placing
ads in the center of
the page is also
another great idea. 
Google Adsense Tips – Tip # 3
Thinking outside the Box
I also noticed my Google
ads would be the same
as the affiliates I was
promoting on that post.
Which gave me a bright
idea!!! On pages I don't
make a lot of money with
affiliates but receive a
lot of clicks on those
affiliate links, I could just
add Google Ads to that
page and make more money.
I already knew the links would get clicked, so it was a no brainer for me.  I now could make money on pages that weren't making me anything.  I liked the sound of that!
 
Google Adsense Tips – Tip #4
 
Color
Keeping my Google links
the same color as my
other links turned out
to be a good idea.
  I made all of my links
a color that was not
a part of my blog's
colors.  The reason for
that was to draw attention
 to the links, but not
to make the Google
Adsense links stand
out as ads.  Even
if it's an Ad of a great product that could help us, we would skip it because it's an ad.
Google Adsense Tips – Tip #5
Do  your research
You can do a Google
search on top Google
Adsense earners and
record the techniques
these earners are
using to get those type
of numbers.  Take
notice of the
placements and colors
these websites are using. 
If they are top Google
Adsense earners, it's a reason they are using the techniques they use.  The reason is because it is working!!!!!!!!!
 
Google Adsense Tips – Tip #6
Use Google's Help Pages
Google have many helpful guides for making more money with Google Adsense.  They will even give you the names and websites of some of their top Google Adsense earners.  Google will also give you hot spot locations for ads.
 
Kenny's Honorable Mention
Tribes to Join            
Triberr Board
A board to Promote Great
Post from Triberr.  If
you would like to be
invited to pin on this
board.  I believe you
have to follow first and
then sent an email
to kenny_knows@yahoo.com
and let me know
   to invite you to pin.
For More Help, Contact Kenny
Boykin for a free 30 Min
Consultation 937-529-8067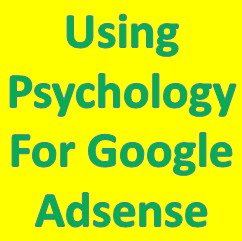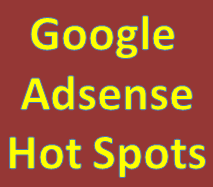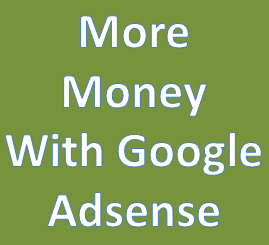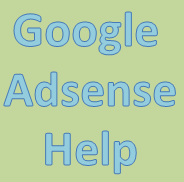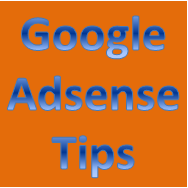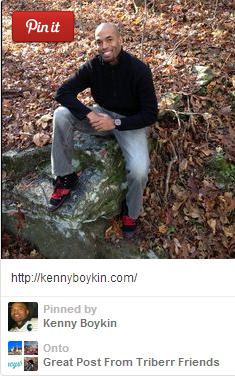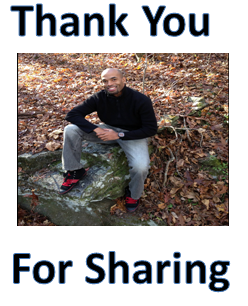 Facebook Comments