Great place to fish in Atlanta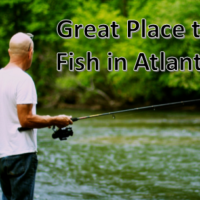 Chattahoochee River
Please remember before you can start fishing you want to get your fishing license.  You only have to be 16 years old.  Currently in Georgia, trout are the only fish you need to have a stamp for.  You are able to fish the Chattahoochee River from sun up to sun set.  From what I've been told, you are not allowed to do night fishing here.
There are other regulations if you are fishing with in the park, such as only one rod per person and no live bait.  Even if you are fishing for other non-trout species fish, you still must obtain stamps.  A huge reason for this is part of the Chattahoochee River is designated to trout.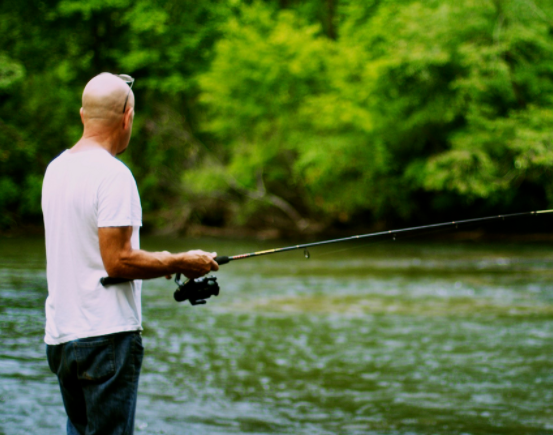 Even with all the rules and regulations, the Chattahoochee River is still a great place to fish.  The river keeps a cool temperature the whole year.  You can fish here year round and catch many different types of fish, from blue gills, sun fish, catfish, bass, trout and many others.
The regulations keep the Chattahoochee River from being over fished which is great news to an fisherman.
Give it a try, so far I've heard nothing but great news from many Atlanta fisherman.