Jogging Trails in Atlanta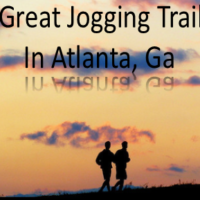 Atlanta Beltline –Jog, Run, or Walk Trail
4 miles long
One of my favorite jogging trails.
The trail is located on the eastside of Atlanta. 
Ponce Market area, Piedmont Park area, Old 4th Ward area, Inman Park area, and Freedom Parkway
This trail contains some of the best views in the city of Atlanta.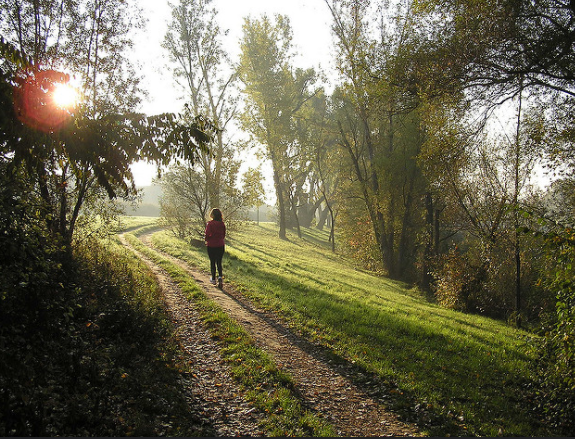 Stone Mountain Trail
2 miles long
Very nice running, jogging, and walking trail
This is a very popular trail
Great vibes here – Just you and nature
You can even take a walk with your kids.  They have play grounds and swings there for the kids.
Really great mountain top views.  You can see the Atlanta skyline.
Sunrise and Sunset is the best time to run for the best views.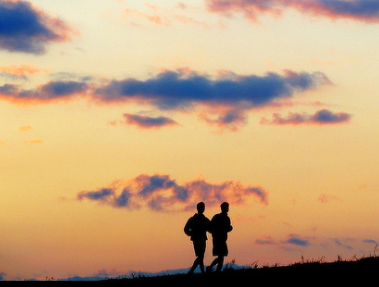 Piedmont Park Trail
4 miles long
It's another popular walking, running, or jogging park.
Located in the Buckhead/Midtown area
One of my favorite areas in this park is the dog park. 
I usually make the dog park my stopping point so I can watch them for a min or two.
Murphey Candler Park Trail
2 miles long
Located in the Brookhaven area.
Trail goes around a small lake with a really nice nature view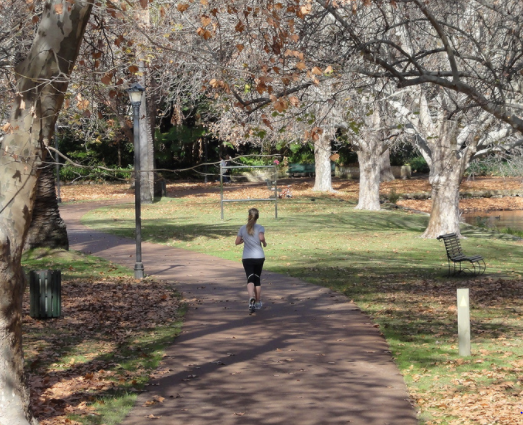 Tribble Mill Park Trail
3 miles long
Gwinnett area
Another great trail around a small lake with a nice nature view
Kennesaw Mountain
6 miles long
Kennesaw area
Great mountain top views
Historic Civil War Battlefields
Arabia Mountain Trail
3 miles long
Chastain Park area
Popular running, jogging area