Meet Atlanta Braves' pitcher Arodys Vizcaino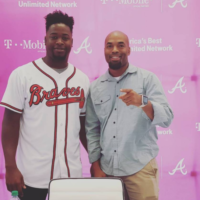 Atlanta Braves star Arodys Vizcaino taking pictures and signing autographs.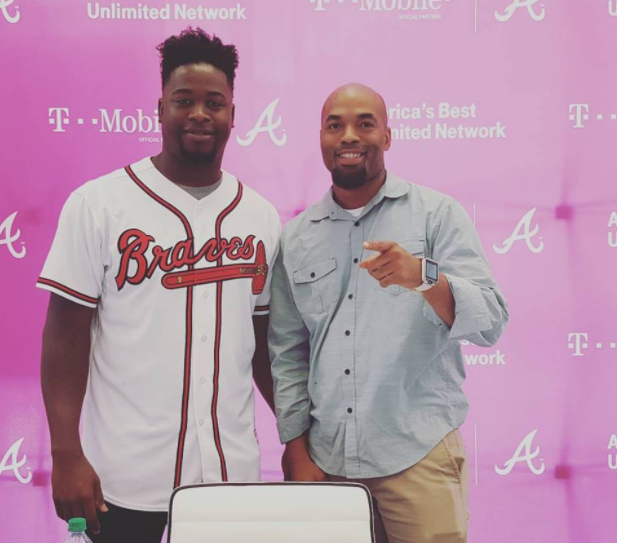 I'm not sure how many of you were able to make it to the T-Mobile promotion in Buckhead, but it was a really nice turn out.
All though the promotion was for Arodys, I did see a few other Atlanta Braves Baseball players.
The lines move fairly quickly.  A lot of people were able to get pictures and autographs from Vizcaino.
If you already know him, then you know he is a super chill dude.  He didn't rush anyone, had small conversations and enjoyed his fans.
If you missed this event,
Don't worry
I have a post in works with a list of all the places where the Atlanta Braves players will be taking pictures and signing autographs.
I want to send a big Congrats to my boy Arody Vizcaino (The Atlanta Braves closing pitcher) on his T-Mobile promotion. 
It looks like that money is about to start rolling in even more now for you. Keep grinding bro!!!