Things to do in Atlanta on Thursday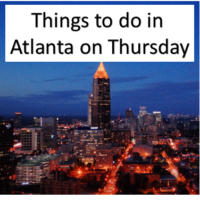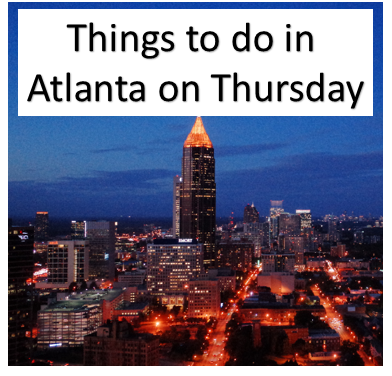 ElBar
939 Ponce de Leon
$5 Shots
Drinks are really good here.
Apache Café
Open Mic
Really great vibes
You will see people spiting poems, neo soul rb, and much more.
Peachtree Street Food
11-2pm
12th and Peachtree
Great variety of mobile street lunch vendors
A great place to get a nice bite to eat
Village Theater Comedy Show
Comedy Show
349 Decatur St
Suite L Atlanta
If you like Comedy, you have to check this out
Hodgepodge Coffee
Local Atl Artist art work
720 Moreland Ave SE
Atlanta, ga
Great Coffee and Artwork
Kenny's Honorable Mention
Blue Host- If you are looking to Start a Website or Blog to make money or just for fun, I would highly recommend BlueHost. If needed I do have a step by step on how to start a blog. Bluehost is the hosting company I use to power KennyBoykin.com. The customer service is amazing!!
Tools I use– Here is a list of the tools I use to get the best results.
Apartments in Atlanta– I am a FREE Atlanta Apartment Locator. I am paid by the apartments so the service will always be free for you. I will never ask you for a dime. Sooooo If you or anyone you know is looking for an apartment, high-rise, townhouse, or loft, please point them in my direction. Simply call, text, or emailkboykin@promove.com (BEST) and include the detail of the type of apartment you are looking for and I will email you potential options.
Kenny's Products – Usually filled with a ton of cool products for men, women, children, babies, dogs, everyone! If you see something you like, get it. The products usually go really fast and sell out quickly.
Lets Connect – I would love to connect with you on social networks. I try to follow you back and will even give a shout out to those who shout me out.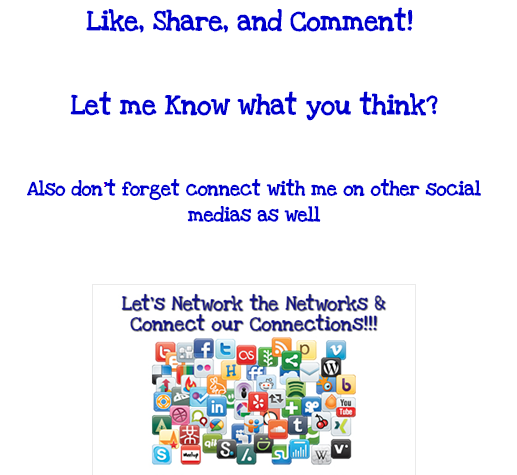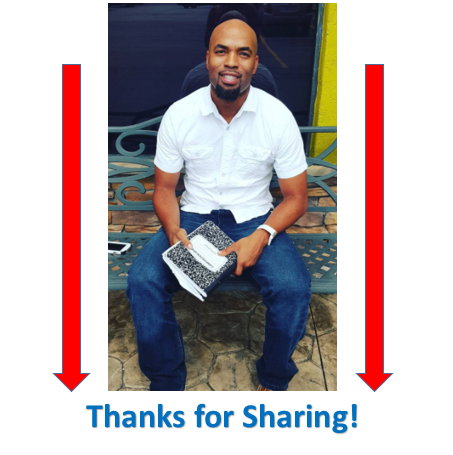 Facebook Comments