Things to do in Atlanta on Wednesday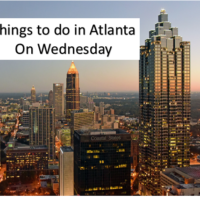 Things to do in Atlanta on Wednesday!!!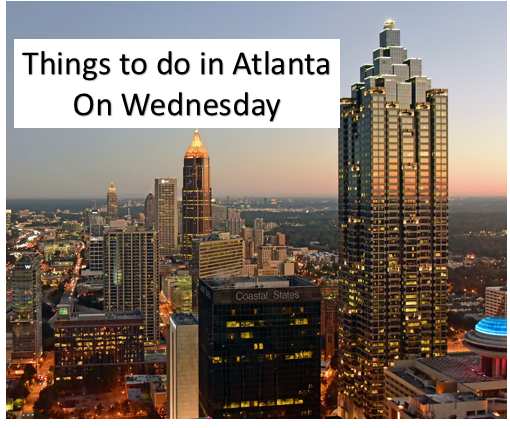 MJQ
736 Ponce De Leon NE
A very diverse club with multiple dance rooms and djs.
There is so many different flavors of music here
All Cash
Salse Lessons – Tongue and Groove
565 main St NE
9-10
Im not sure if you ever had salsa lessons before but it's a blast.
Club opens after dance lessons
Tacos – Pozole
1044 Greenwood Ave
Virginia Highlands
You also have other options in the Virginia Highlands
Wednesday is a great day to enjoy a lot of the outdoor opportunities Atlanta has to offer!
Kenny's Honorable Mention
Blue Host- If you are looking to Start a Website or Blog to make money or just for fun, I would highly recommend BlueHost.  If needed I do have a step by step on how to start a blog.  Bluehost is the hosting company I use to power KennyBoykin.com.  The customer service is amazing!!
Tools I use– Here is a list of the tools I use to get the best results.
Apartments in Atlanta– I am a FREE Atlanta Apartment Locator.  I am paid by the apartments so the service will always be free for you.  I will never ask you for a dime.  Sooooo If you or anyone you know is looking for an apartment, high-rise, townhouse, or loft, please point them in my direction.  Simply call, text, or emailkboykin@promove.com (BEST) and include the detail of the type of apartment you are looking for and I will email you potential options.
Kenny's Products – Usually filled with a ton of cool products for men, women, children, babies, dogs, everyone!  If you see something you like, get it.  The products usually go really fast and sell out quickly.
Lets Connect – I would love to connect with you on social networks.  I try to follow you back and will even give a shout out to those who shout me out.