How to use your Atlanta apartment portfolio!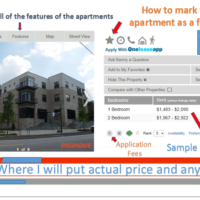 If you have either called, emailed, or been set up by one of the internet specialist regarding an apartment in Atlanta, you will receive an apartment portfolio from me via email or text message.
This portfolio will contain the names of the atlanta apartments that are in the price range, area, and details you requested.
I will also include any specials or discounts that are currently being offered.
From the portfolio you will be able to see the inside and outside of all the apartments, view application fees, see floor plans, features and many other details.
You will also be provided with phone numbers and addresses of all the apartments.  
Below is an example of how the apartment portfolio will look as well as some guides to the different sections.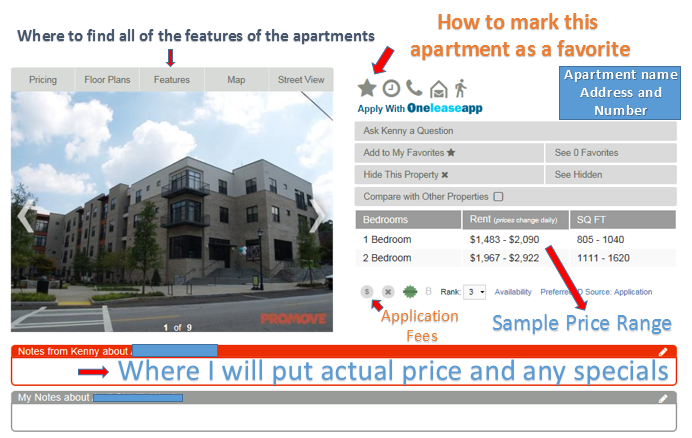 Example of the pictures (inside and outside) you will receive within your Atlanta apartment portfolio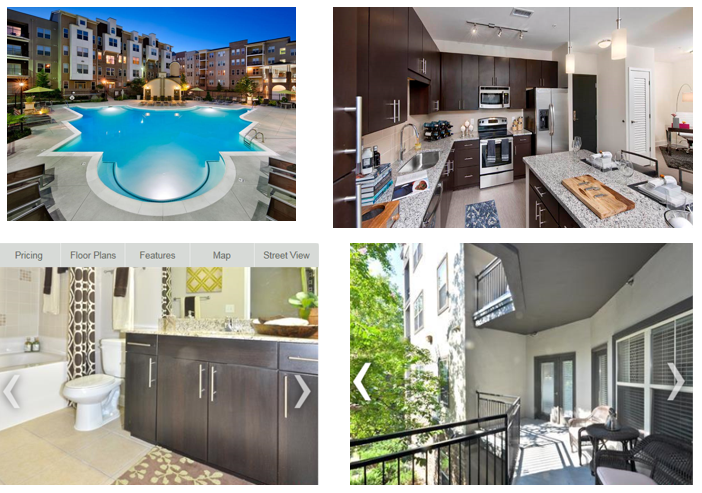 Example of other features available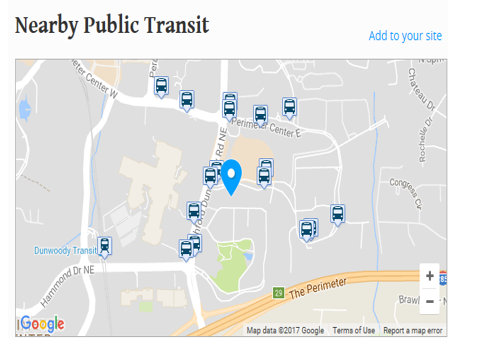 Contact information is below.
Also feel free to contact me on social media networks as well.