5 Great Places to Shop for High-end Fashion Brands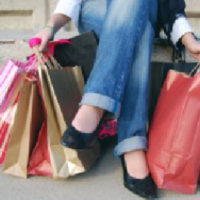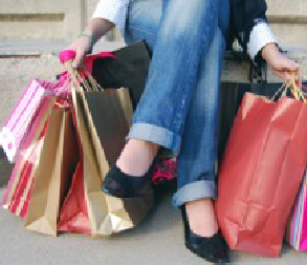 Phipps Plaza – This mall consist of majority high-end brands and products.  If it's not at this mall, it's a strong chance you may not find it in Atlanta.  You can find brands such as Gucci, Saks, and Nordstrom, basically everything.
They even have a high-end movie theater where the seats recline.  Not to mention a great bar
you can stop by to get a drink before you go watch your movie.
Lenox Square Mall – It might be the most known mall in Atlanta, Ga. It was once known as the most touristy mall in Georgia. This is the mall everyone has to visit before they leave the city of Atlanta. You can find brands such as Louis Vuitton, Cartier, Bloomingdales, etc.
Shops around Lenox – You will also find a lot of high end shops around the Lenox area. This is a very upscale area, known for having all of the top brands.
Ponce City Market – Mainly known for being one of the top attractions on the beltline. Ponce City Market is actually a small mall with a carnival on the roof. You will find many one of a kind shops here, mostly high end and high quality.
Buckhead Shops – This is a very great area to shop for high end gear. You will find everything from exclusive shoes on Pharr Road to shoes at Jimmy Chu right around the corner. Buckhead shops is one hot spots to see celebrities. The area is about 8-10 blocks in range.