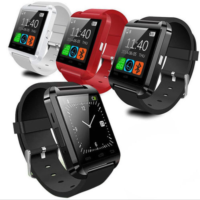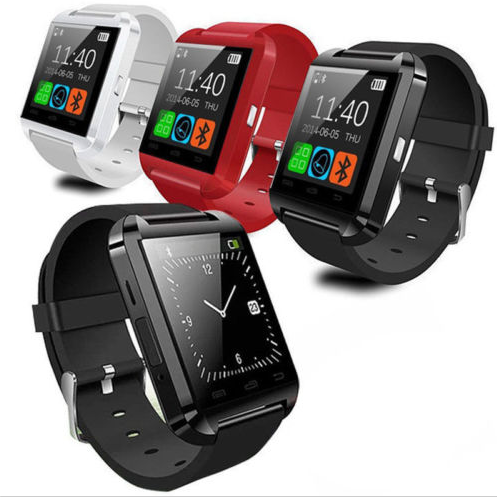 Finally a watch for Android users.
I was feeling kind of salty about the Apple phone watch.
Why?
I wanted one but I used Android.
The best thing about having an Android is there are so many different watches to choose from.
I would love to know what you think!
If you would like one, please check out my Shop!!!