New Touch Screen Led Watches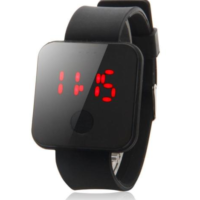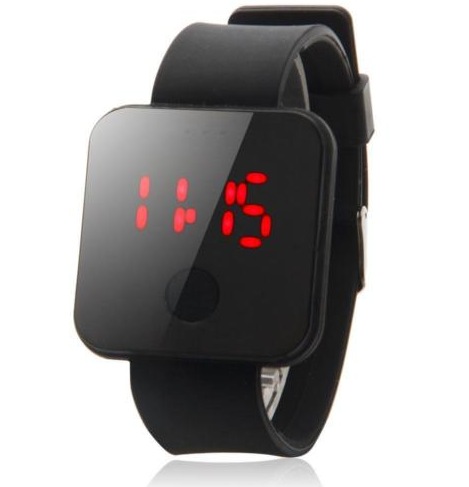 This is the new age of watches.  Very similar to cell phones.  Back in the day, everyone had the flip phone and slowly everything started switching to touch screen.  Not just cell phones but TV's, computers, just about everything now days have a touch screen option.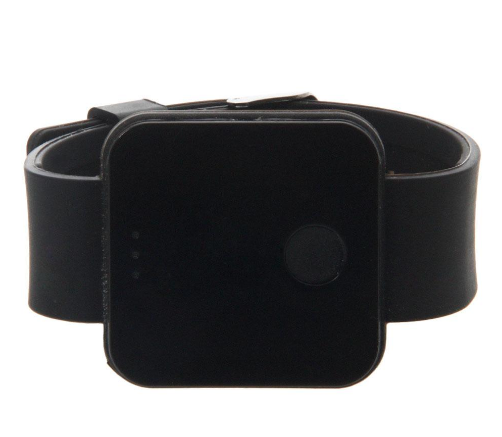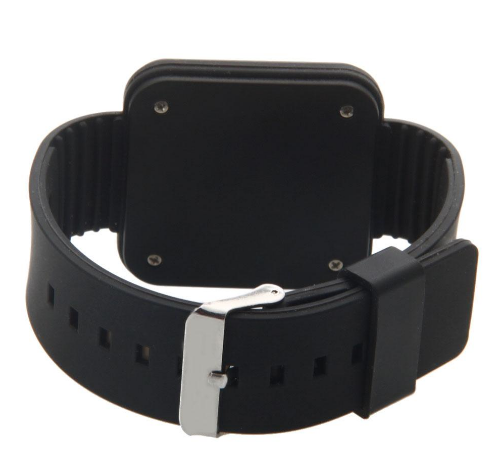 I actually thought they were pretty cool. I added them to my shop.  I am also selling them at a very low price.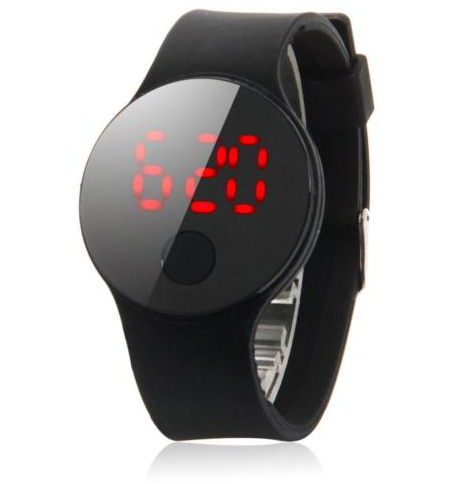 No worries about this item matching.  Black with go with just about everything.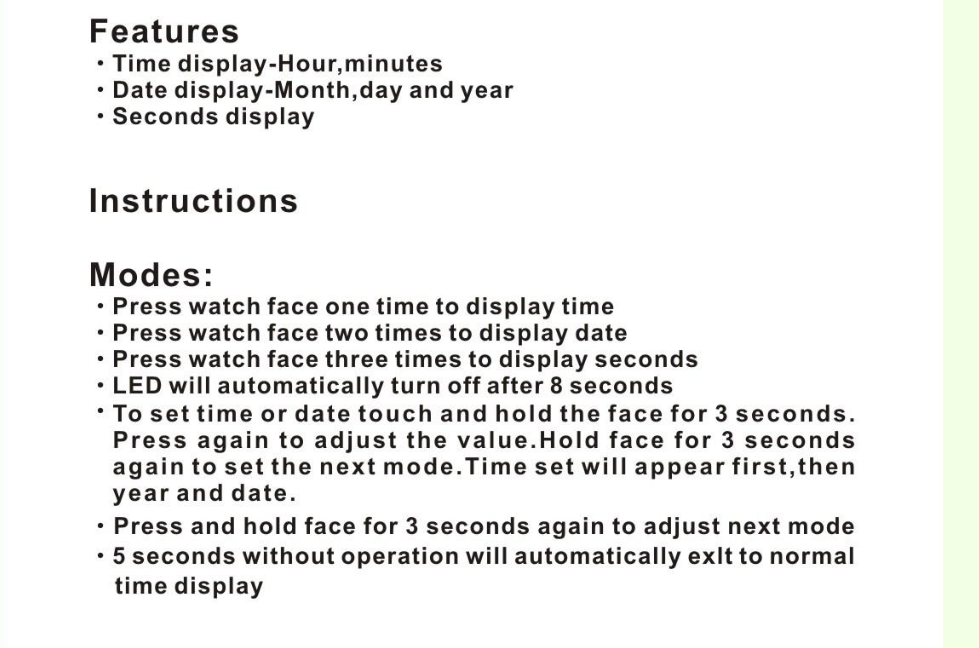 Please be sure to check out the rest of my items in the Shop section.